Combat loneliness
Enhance experience
Increase retention
Improve recruitment
Supporting students and applicants so no one feels lonely or isolated.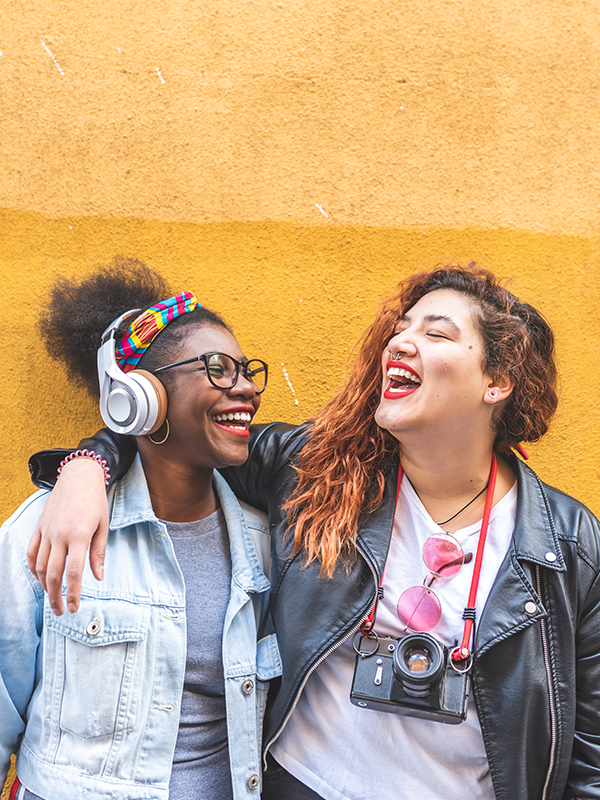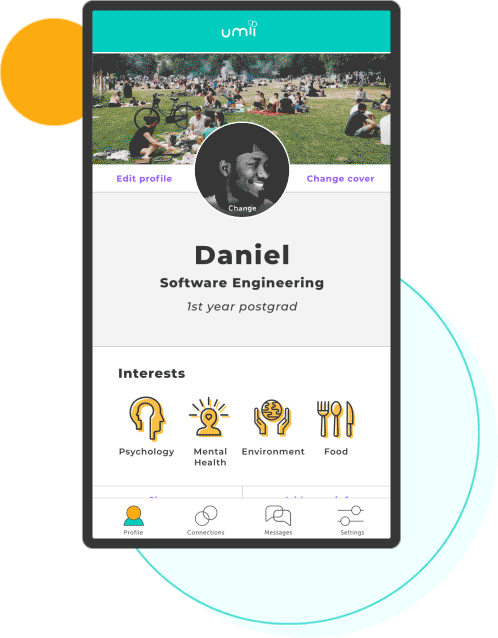 Worried about student loneliness & its impact on retention & engagement?
Umii is a simple and interactive solution that helps students to stay connected.
More features you'll like
Umii is helping universities and student unions in the UK to combat isolation and loneliness.
60%
of students believe Umii helped them make friends
62%
felt less lonely when using Umii
56%
said they felt a greater sense of belonging
Figures from Umii's 2021 annual survey with university partners
But don't take our word for it, hear what our University partners have to say about us…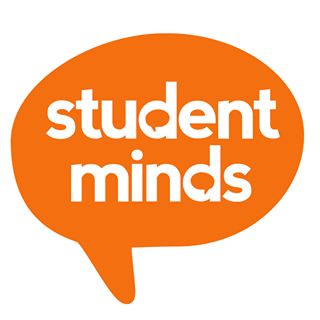 Umii is in proud partnership with Student Minds
"It's vitally important for our charity to work with businesses like Umii who are so passionate about championing student mental health and can support our work.
We believe this partnership will help make a real difference to improving student's mental health and tackling key issues such as isolation and loneliness."
Activate Umii at your university
Supporting students and applicants so no one feels lonely or isolated.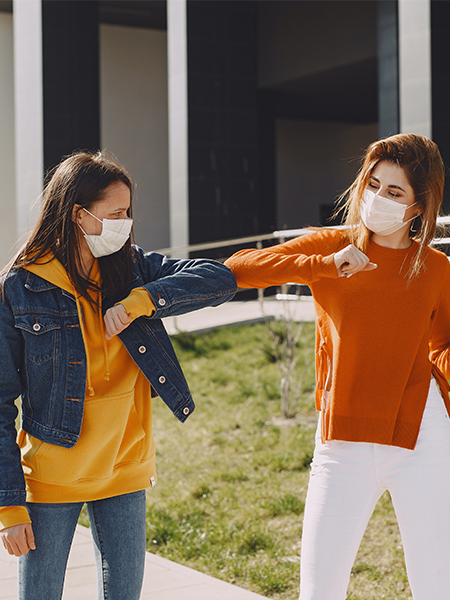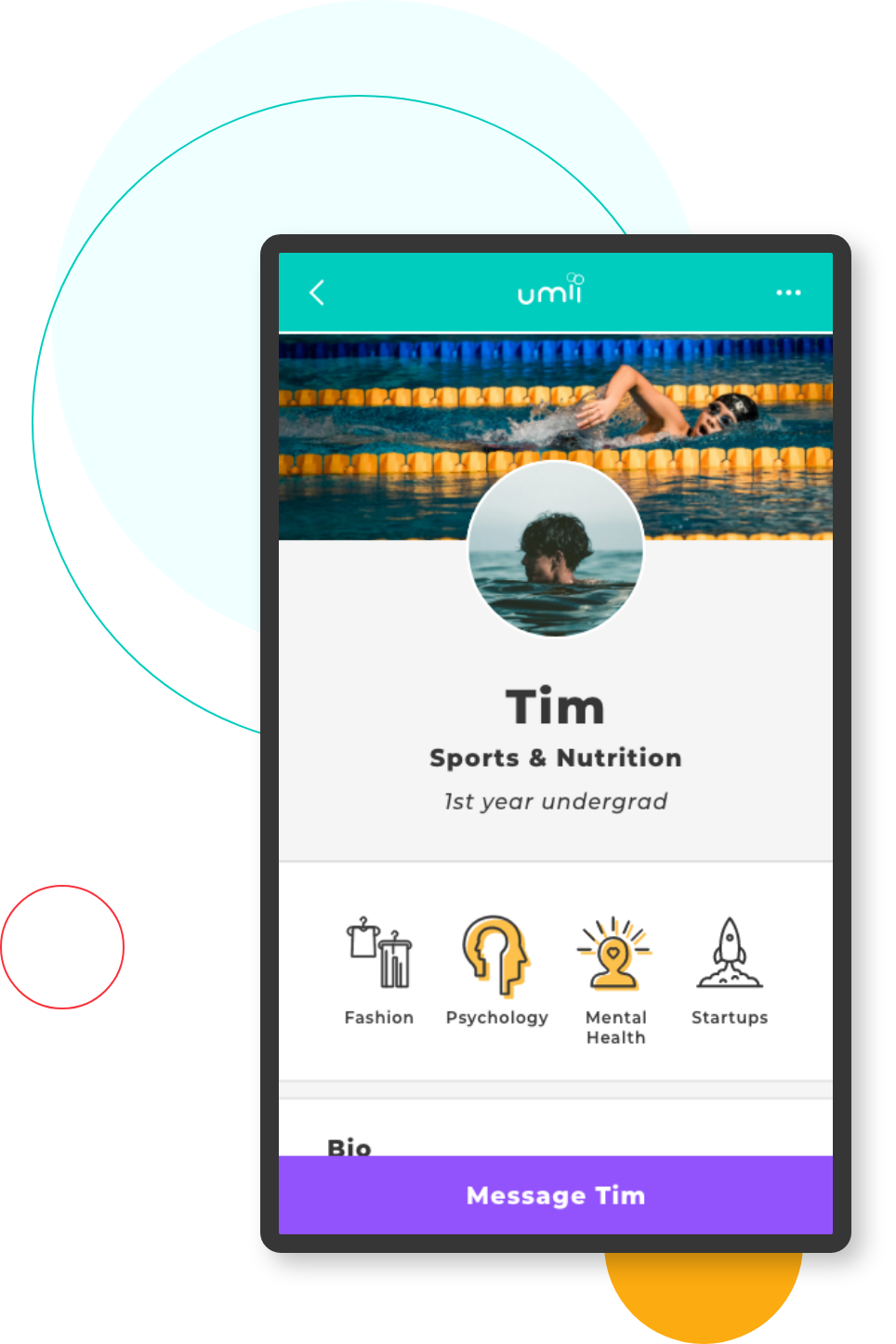 Umii is simple & easy to use
Students can set up their own profile in minutes:
Download the app
Select their uni
Add their course, interests and societies
Build their profile
Verify their university email or university enrolment
Get new matches every day and build meaningful relationships!
Fill out the form below and we'll get in touch with testimonials, research findings and more.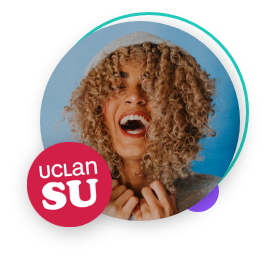 "This is a really fantastic resource. Supporting student friendships and creating a sense of belonging plays a big role in our 2021-24 Union strategy. This guide has helped how we approach tackling student loneliness and we're already seeing some really positive results across campus - thank you!"
Alex Bone Director of Communication
UCLan SU