Start connecting with other students at your uni
Meet the friends who'll make your university experience amazing.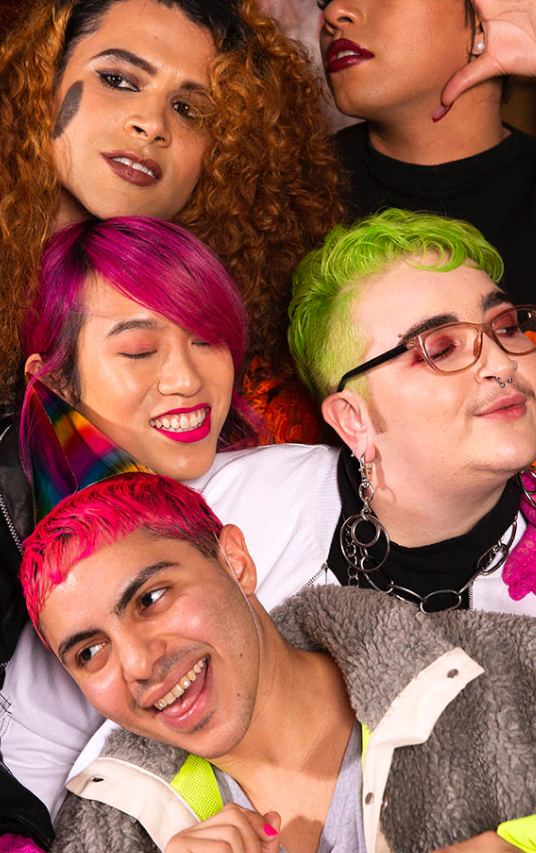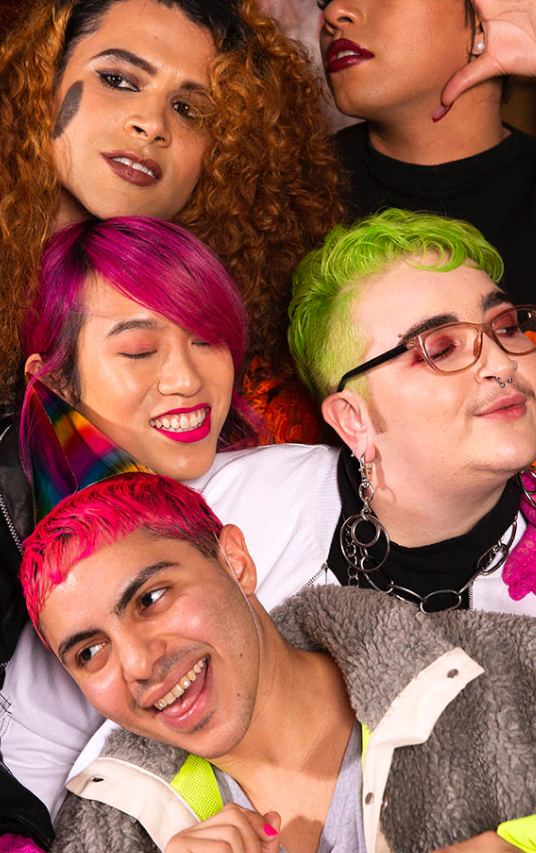 Whether you are a new student or looking to expand your circle, Umii connects you to students at your university with the same interests, similar course types and societies as you.
Why uni students
love Umii
University is a major time in your life, and one you shouldn't do alone. We created Umii to make it easy for students to find and meet people outside of their course and accommodation. Only verified users can access the app, so you can be sure who you're connecting with is a real student at your uni.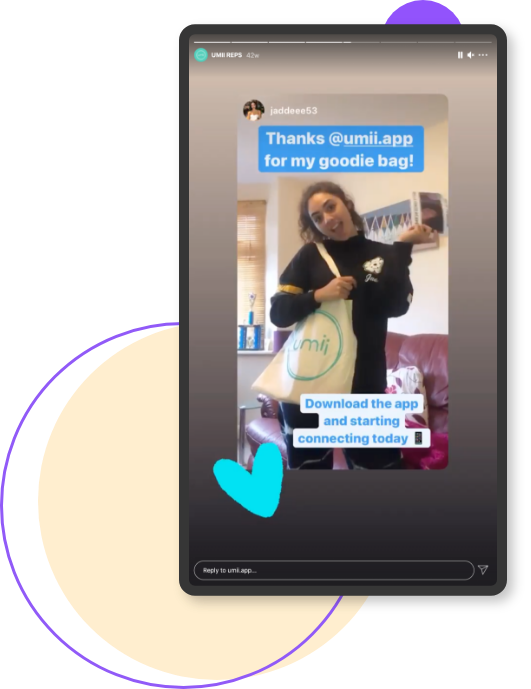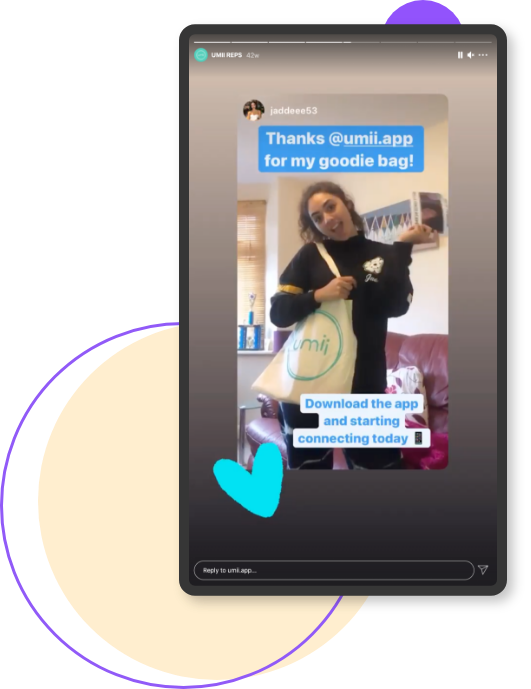 Join the other 12,000+ students across the UK using Umii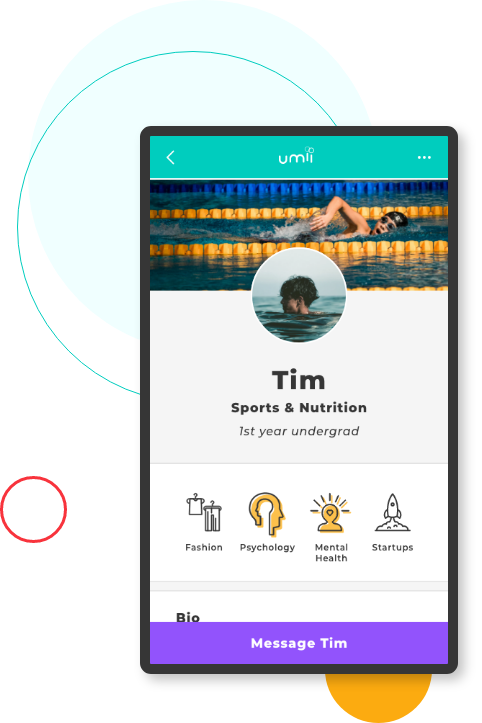 Set up your profile in minutes:
📲 Download the app
🎓 Select your uni
⚽️ Add your course, interests and societies
😁 Build your profile
👍 Verify your university email or university enrolment
💬 Get new matches every day and build meaningful friendships!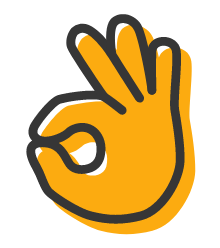 Your University and Union staff representatives are always on hand in the app to answer any of your questions.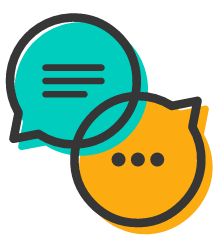 It can be a scary thing introducing yourself to someone new! Umii has icebreaker questions to help you make the first move.
Mental health & wellbeing support
Our app includes a list of uni specific support contacts. No matter what time of the day it is, there's someone there when you need them most.
Who can use the Umii app?
Students at partnered Universities and Student Unions are verified using our student verification process. This way only students who have been verified can use Umii. This way you can be 100% sure your connections are real students at your uni.
Can I connect with students at other universities?
Umii is a university based app meaning you can only connect with people at your university. We believe this way it helps to build a community and feel more connected to the people at your university.
Who can see my profile?
Only verified users can access the app, decreasing the risk of scammers, promoters and catfishers which are rife on WhatsApp chats and Facebook groups.
Can mature students use Umii?
Of course — all students with a current and verified university email address can use umii.
I'm living overseas, can I still use Umii?
Yes! Living overseas from your peers can make you feel isolated and disconnected. Umii is a great way to reconnect you with the students at your uni.
Can I get more matches?
Umii only sends students 3-5 matches daily. We think this makes it easy to start conversations with people. Plus, way less intimidating that posting a message in a facebook/whatsapp group with 200+ people in!